4 New Year's Resolutions in 2022 for a Commercial Mortgage Broker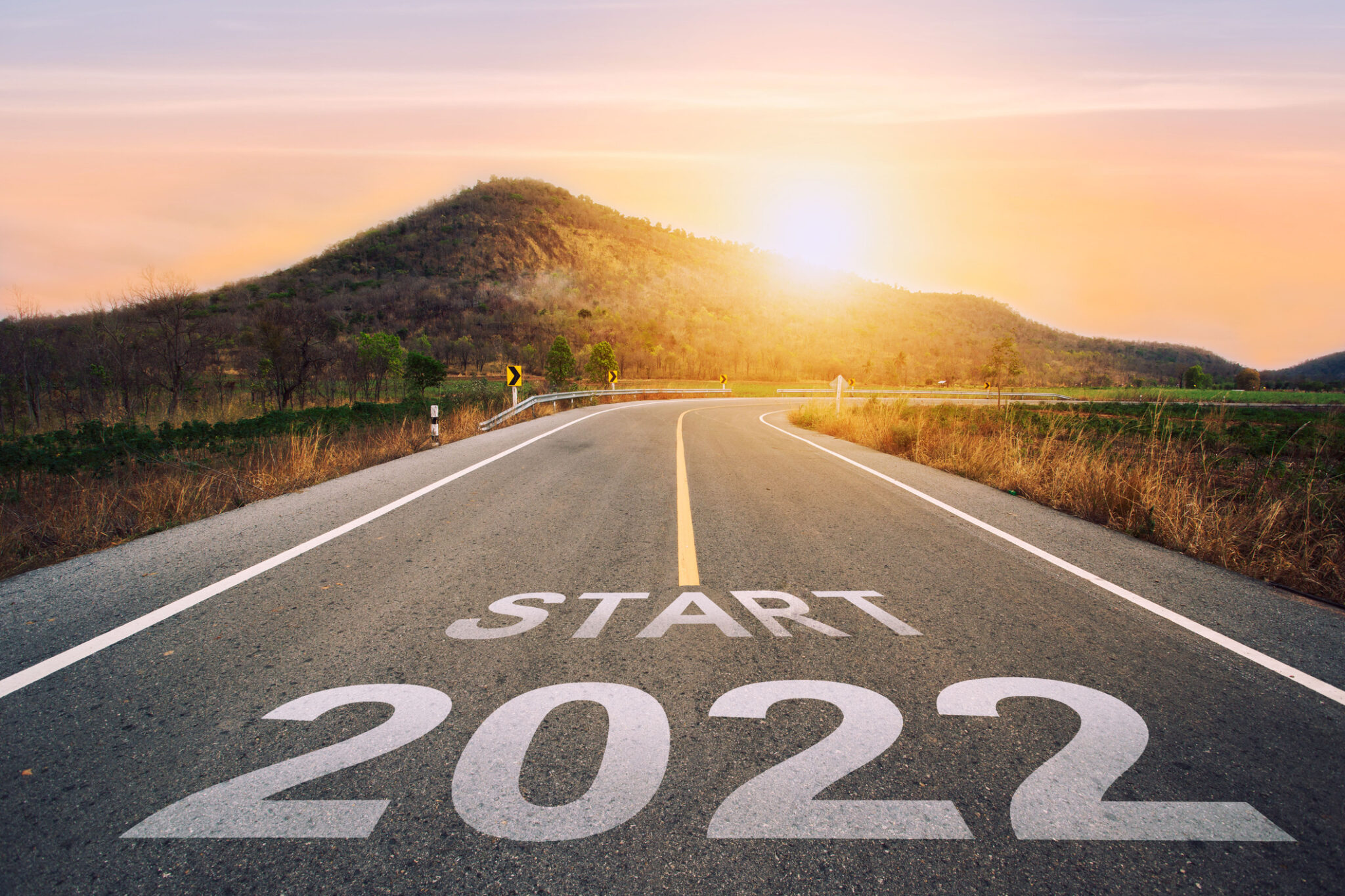 It's still early in the year, and if you're a commercial mortgage broker, there is still a good opportunity to think about new strategies that will help grow your business over the next year. New Year's resolutions aren't easy to narrow down or define, so in this article, we've outlined four New Year's resolutions for CRE mortgage brokers in 2022, including:
Improve your lead generation

Increase your close rate

Adapt to changing market conditions

Embrace new technology
Improve Your Lead Generation
Lead generation is one of the most critical steps of the deal funnel for commercial mortgage brokers, but improvements to this step are often overlooked. Luckily, the new year is a great chance to test out new ideas and find ways to improve your process.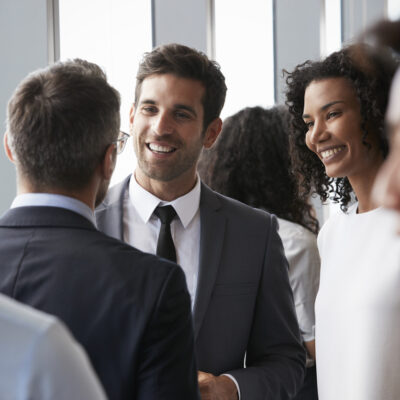 For starters, make an effort to increase your networking with other CRE and lending professionals in your area. Some of the best leads come from referrals or social interactions, so get involved early and often. With many in-person activities making a comeback, 2022 will be a great opportunity to do some old-fashioned networking.
Another worthwhile initiative in 2022, consider making improvements to your website. If most of your leads come through your website, or if your website plays a key role in the deal process, spending some time and money on improvements will be worthwhile. You could focus on implementing a content marketing campaign to draw more traffic to your website or make improvements to the interface itself to improve the user experience. Whatever the case, having an excellent website is a relatively straightforward way to improve your lead generation.
Lastly, it would also be worth your time to explore entirely new avenues for lead generation. Online marketplaces like Finance Lobby are a great way to streamline the process, allowing you to get 1000s of eyes on your loan requests and find the lender that perfectly matches your client's needs.
Increase Your Close Rate
Nothing is more frustrating than putting time into a deal, getting it to the finish line, and then having it not close. These deals are a waste of time and resources, so focusing on increasing your close rate in 2022 is a worthwhile endeavor.
Before you can begin to improve your close rate, you need to analyze the rate from previous years. Questions to consider:
What percentage of your deals are closing?

Of the deals that don't close, where are they going wrong?

Is there anything you could do differently with those deals to get a better outcome?
The answers to these questions and others like them will help you craft a plan for increasing your close rate in 2022. With these answers at hand, there are two avenues you can go down: perfecting the deals that are working or fixing the deals that aren't.
If you are satisfied with the deals you are successfully closing and wouldn't mind doing more just like them, it makes sense to perfect those deals and try to find more of them. This strategy will improve your overall close rate and help you avoid the headache of wasting time on other deals that may not close.
If you are trying to diversify your deal pipeline or would like to figure out how to make a type of deal work that you have difficulty closing, you'll need to form a game plan for how you can make that happen. If you can figure out a plan that works and can successfully implement it, you'll be well on your way to increasing your close rate.
Adapt to Changing Market Conditions
Commercial real estate markets have changed a lot over the last two years, taking the commercial real estate lending environment with them. As a commercial mortgage broker, you'll need to adapt to these changes if you hope to remain competitive in 2022.
One of the most obvious changes in the market is the dramatic shift in the popularity of certain property types. Industrial properties have seen a record increase in investor interest, whereas office properties continue to experience ongoing uncertainty due to the prevalence of employees working from home. Other property types, such as multifamily, have seen investor demand soar in some markets and plummet in others. To succeed in 2022, you'll need to understand these dynamics and what they mean for your clients.
It's also important to keep in mind that your clients will be navigating the same uncertainty and changing market conditions as you are, so being a resource to them is a great opportunity to differentiate yourself from your competition. Providing market statistics, insight into economic trends, updated commercial mortgage rates, and guidance on changes in the lending environment will all help your clients make better decisions and, in turn, reflect positively on you.
Embrace New Technology
The final but most important resolution for a commercial mortgage broker to focus on in 2022 is embracing new technology. The CRE industry is slowly but surely moving towards tech, so getting ahead of the curve now will pay dividends down the road.
There are several ways to integrate technology into your deal process. Customer relationship management (CRM) software like Hubspot is a valuable tool that allows you to track a client's journey through the deal funnel. You can track their contact information and the response rates to email campaigns, plus track how they move through your website, like the pages they visit and the content that interests visitors most. You can then use this information to learn more about a potential client, even before you interact for the first time.
Another tool CRE mortgage professionals use to improve their business drastically is online marketplaces like Finance Lobby. These marketplaces serve as a way for brokers and lenders to connect more easily, doing away with the old, inefficient methods like phone calls and never-ending email chains.
With Finance Lobby, you'll be able to get 1000s of eyes on every loan request and give preferred access to your favorite lenders, land the terms that matter most to your client, and compare multiple offers at once to accept the best one. It's free to get started, so you won't need to pay anything until after you close your first deal.
If you hope to close more deals in 2022, embracing new technology is a great way to make that happen.
Conclusion
The last two years have been a rollercoaster, so it's more important than ever for commercial mortgage brokers to improve their process, optimize their lead generation and find ways to increase their close rate. By tackling these New Year's resolutions and putting them into action, you'll be well on your way to doing that yourself in 2022.