Multifamily Trends 2022: What Lenders Should Consider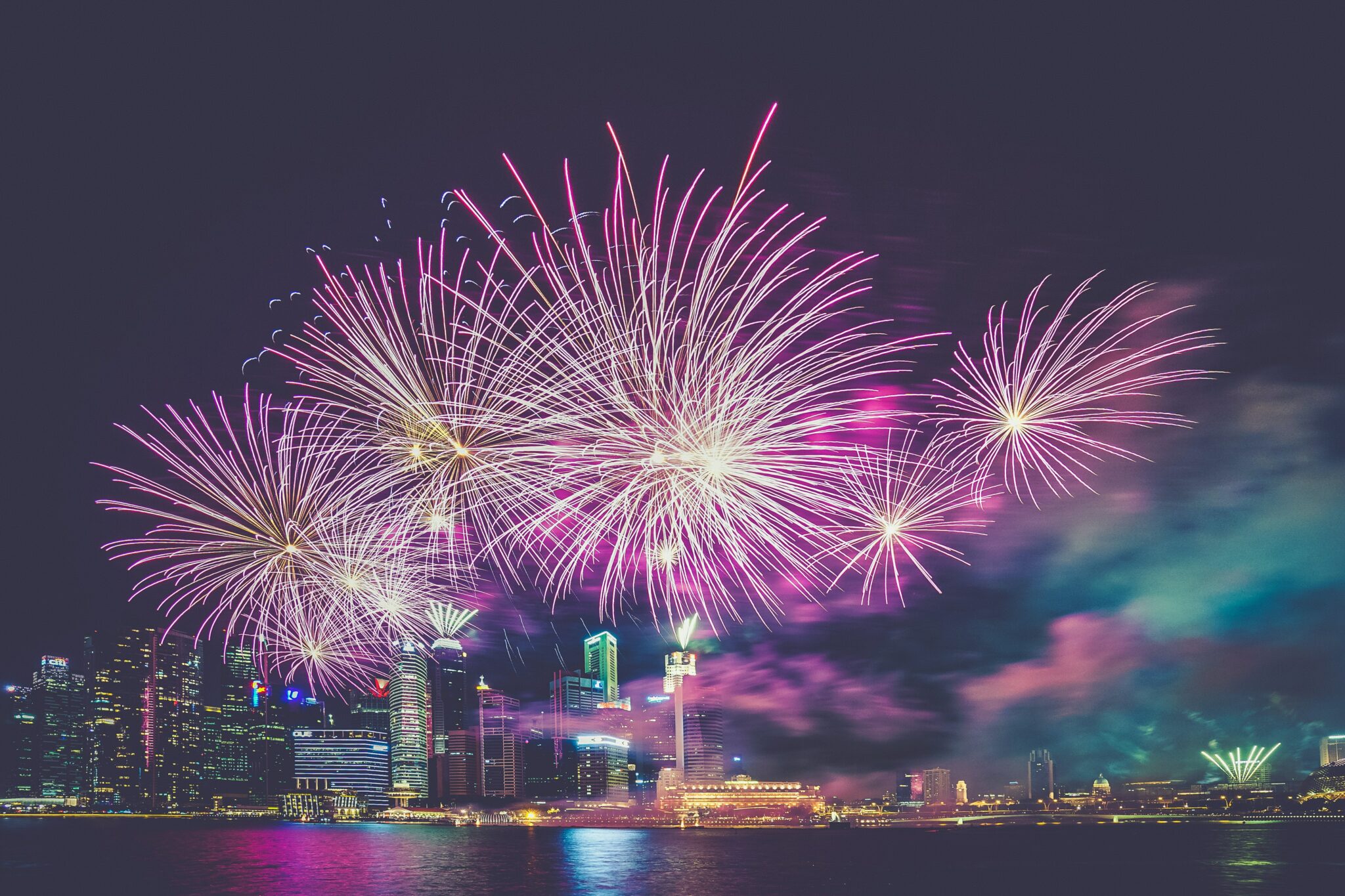 With 2021 coming to a close, it's time for lenders to begin shifting their focus to what 2022 has in store. Of course, predicting what will happen precisely is near impossible, but there are a few multifamily trends today that shed light on the commercial real estate market's direction.
In this article, we focus on the multifamily trends and what lenders should consider moving into 2022, including:
Supply and demand
Shifting popularity of markets
The lending environment
Supply And Demand
Supply and demand is one of the multifamily trends caused by the COVID-19 pandemic that continues to be felt in the commercial real estate world heading into 2022. The good news is multifamily appears to be mainly benefiting from those changes.
From a supply perspective, forecasters indicate that multifamily projects will continue to be constructed at a relatively high volume through at least the end of 2022. Although Fannie Mae's October 2021 Economic and Housing Forecast expects multifamily housing starts to be down 12% year-over-year compared to 2021, the forecast is still 7% higher than 2020. The uncertainty around supply chains for building materials has made construction more expensive in recent months. However, developers expect to move forward with increasing the supply of multifamily products in the U.S.
As for demand for multifamily, it faces more uncertainty due to the variety of variables at play. On the one hand, the single-family housing market has seen significant price increases over the last year, making purchasing a home unaffordable for many. On the other hand, interest rates remain low while multifamily rents are back on the rise, making a choice between buying a home or renting harder for residents in select markets. The increased prevalence of working from home has also shifted the desirability of certain multifamily product types, with studio apartments less desirable than more spacious options.
Another factor lenders need to examine is the end of the eviction moratorium as of August 2021. Although it remains unclear how significantly this will impact eviction and vacancy rates in the coming months, it is something lenders should consider.
Moving into 2022, lenders will need to keep these multifamily trends in mind to ensure they are neither lending money into an oversupplied market nor missing out on opportunities to lend into a growing market with increasing demand.
Shifting Popularity Of Markets
COVID-19 caused a spike in a trend already in progress before the pandemic – a shift from urban cores to suburban neighborhoods.
According to a Bloomberg study that looked at migration patterns before and during the pandemic, 82% of urban centers had more people leave than come in, and 92% of suburban counties had more people move in than out.
However, this doesn't mean people are moving far away from the urban centers they are leaving. According to the same study, 84% of movers relocated to a different area within the same metro, and only 0.28% of people left the area altogether. While the exodus of people moving from states like California to states like Texas has made headlines, it does appear the majority of people are remaining in the same general area.
From a multifamily lending perspective, this means lenders should consider the pros and cons of lending in a suburban area vs. an urban core moving into 2022. More people moving to suburban markets could signal a greater need for multifamily options in those areas, but it could also lead to an oversupply if these migrations slow down or change.
The Lending Environment
Aside from the multifamily market itself, lenders should also be considering how they will navigate the definite and potential changes in the lending environment in 2022.
For starters, the Federal Housing Finance Agency (FHFA) announced in October 2021 that Fannie Mae and Freddie Mac's multifamily loan purchase caps would both be increased by $8 billion for a total of $156 billion in funding. The purpose of this increase is to support liquidity in the multifamily market, with at least 50% of the funding dedicated to affordable and "mission-driven" housing.
For lenders, this increase means a few things. There will be increased competition for multifamily loans, especially for projects that meet the FHFA's "mission-driven" guidelines. If lenders wish to loan on these projects, they will likely need to match or beat the terms Fannie and Freddie can offer. However, increased competition signals that the FHFA anticipates the multifamily market to continue growing in 2022, which is positive news for all lenders.
The other factor that lenders will need to keep an eye on in 2022 is the U.S. economy. On the one hand, the economy is doing exceptionally well, with a strong housing market, a booming stock market, and continued access to low-interest rates. On the other hand, some argue that the economy is currently in a bubble set to burst. The debt to GDP ratio remains well above the historical average. The money supply is significantly higher than historical trends would have predicted, and half of U.S. Federal Reserve policymakers expect interest rates to begin rising in 2022. Whether or not the U.S. economy is in a bubble and whether that bubble will pop in 2022 is challenging to say, but lenders should prepare themselves for either scenario.
Conclusion
Change has become the norm in the aftermath of COVID-19, giving commercial real estate lenders a lot to think about and prepare for as 2022 approaches. For multifamily properties, the factors we have outlined above will influence the success or failure of a loan. Lenders should carefully evaluate these factors and make plans for how they will navigate them moving forward.
If you'd like to learn more about the CRE lending industry continue reading our blog. If you'd like to see for yourself how Finance Lobby can help you reduce risk and close more deals, sign up today to get started.