CrowdStreet's Reaction to the Nightingale Crowdfunding Controversy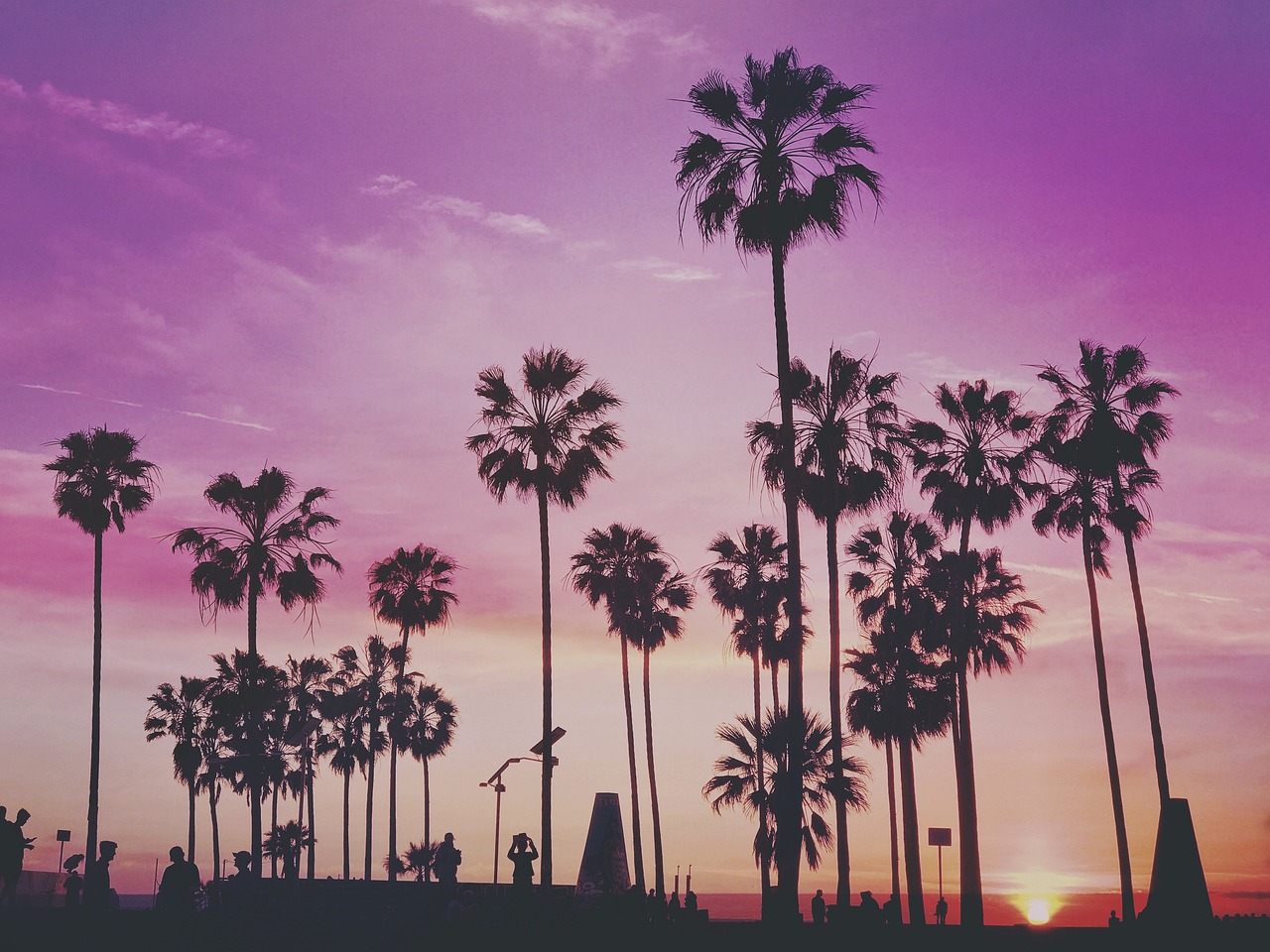 A Nightingale crowdfunding deal has been in the spotlight recently due to the disappearance of a significant amount of investor money from accounts linked to the NYC-based crowdfunding sponsor.
Atlanta and Miami Beach Project Updates Cease
Last week, a fiduciary representative for the retail investors disclosed that two investment opportunities in Atlanta and Miami Beach, brokered through Nightingale failed to move forward. Nightingale had secured over $60 million from over 800 investors for these projects. Concerns arose when it was reported that entities tied to Nightingale's CEO, Elie Schwartz, might have misused the investor funds.
This has led industry experts to wonder why CrowdStreet released the funds to Nightingale before the deals were finalized.
CrowdStreet sent out an email to its investors, acknowledging the effects of the uncertainties created by Nightingale's crowdfunding issues. They mentioned that they were considering all possible next actions, including potential legal measures against Nightingale and Schwartz.
With many crowdfunding deals, investor funds are kept in escrow. This protects investors from financial malfeasance and bad actors. However, in this case, the funds were moved to accounts under Nightingale's control. While there was an agreement in place that specified the funds were to be used only for the aforementioned projects, it seems that those restrictions may have been bypassed or ignored by Nightingale.
Family Office Real Estate Trends 2024 and Beyond: A New Era of Investment
CrowdStreet CEO Responds to Nightingale Crowdfunding Fiasco
CrowdStreet's CEO, Tore Steen, spoke on the Nightingale crowdfunding issue, highlighting that the company operates as a "marketplace platform" and doesn't handle investment funds directly. Following this incident, CrowdStreet altered its policy on escrow. They have now started to fund deals via third-party escrow accounts. The intention behind this move was to enhance security measures, though it is uncertain if this decision was directly influenced by the Nightingale crowdfunding incident.
In a recent discussion with The Real Deal, Steen shared that Nightingale initially planned to finalize the deal on an Atlanta property by October. However, due to financial issues, it got delayed to February. Concerns grew when Nightingale ceased updates about the situation, causing some investors to request refunds, which further prompted CrowdStreet to initiate an investigation.
Anna Phillips, with expertise in forensic accounting, was appointed by the investors to delve deeper. Her findings were shared in a recent webinar, indicating significant concerns over the mishandling of funds.
July's Cushman and Wakefield Report Affirms the Industrial Real Estate Sector's Strong Cashflow Potential
Some Funds Returned to Investors
For the Atlanta property, approximately $8 to $9 million was given back to investors. Still, a substantial sum seemed to have been transferred to either unidentified parties or entities associated with Schwartz. For the property in Miami Beach, around $3.75 million was moved to unknown third parties, and the rest seems to have gone to Schwartz's affiliates.
Phillips has now placed the investor groups under Chapter 11 bankruptcy protection in Delaware, aiming to get more clarity from Schwartz and Nightingale.
While the Nightingale crowdfunding issue is far from the first Regulation CF-related scandal, it is the largest to date on CrowdStreet's platform. Industry experts like Adam Stein-Sapir from Pioneer Funding Group commented on the lack of oversight from CrowdStreet and their limited insight into the transaction details.
CrowdStreet emphasized their comprehensive vetting procedure, which includes background verifications. For their part, Nightingale had provided references from several notable institutions.
Despite the ongoing controversy, Steen reiterated that CrowdStreet typically requires quarterly updates on projects. However, in this situation, since the deals didn't conclude, no updates were offered. Steen also mentioned their trust in project sponsors, based on past positive experiences, and the perplexity over Nightingale's alleged breach of contract.