How Softbank's Masayoshi Son Lost $14.4B on WeWork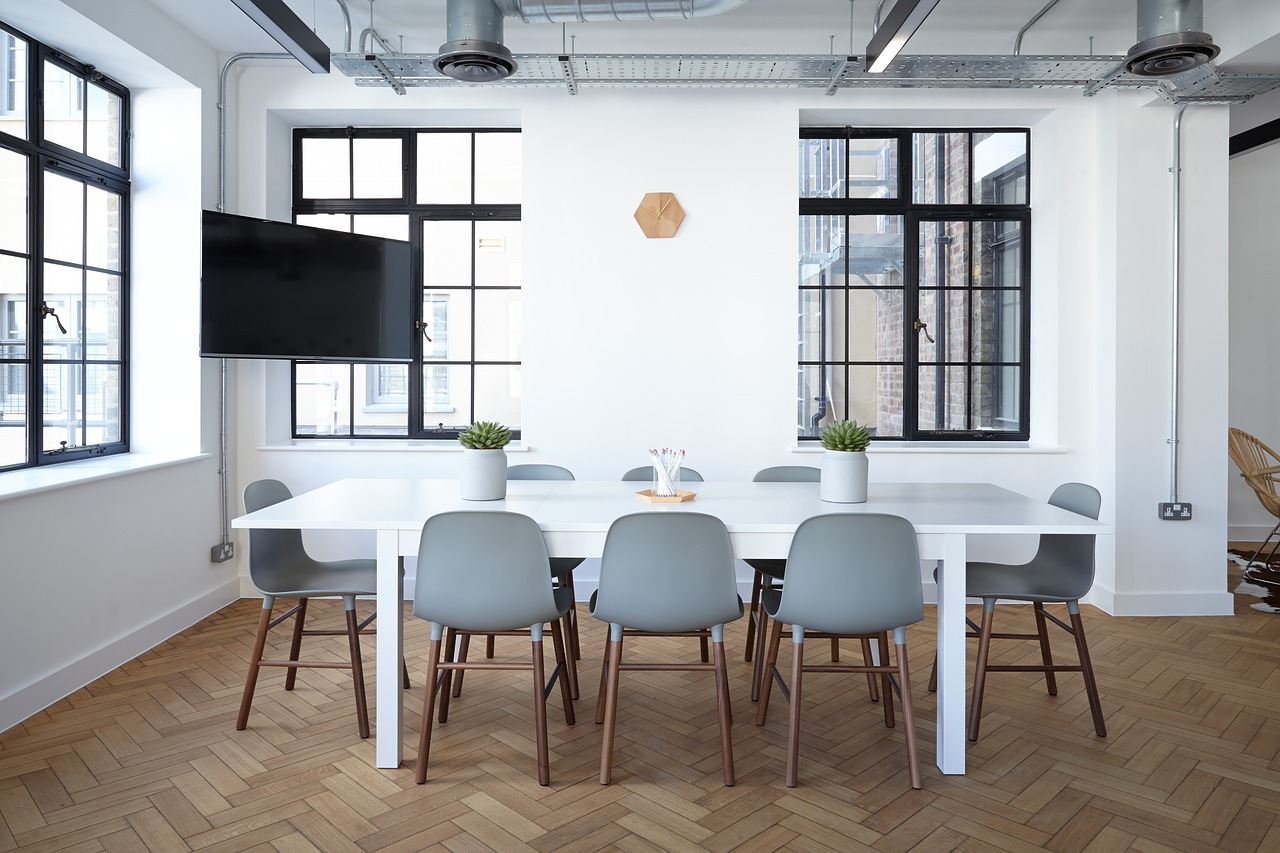 Japanese finance heavy-hitter SoftBank has incurred a staggering $14.4 billion loss due to its investment in the now insolvent WeWork, according to the company's recent financial report for the July-September quarter.
The tech giant reported a $1.5 billion (¥234.4 billion) loss for the first half of 2023 linked to its involvement with the office-sharing enterprise, which declared Chapter 11 bankruptcy just this week. The losses may continue to mount. SoftBank's financial results for the July-September period show a $6.2 billion (¥931.1 billion) loss, a sharp contrast to the $20 billion profit reported in the same quarter of the previous year.
CoWorking Highs and Lows
The downfall is a significant reversal of fortune.
Backed by SoftBank's founder Masayoshi Son's belief and substantial investments, WeWork's valuation soared to an impressive $47 billion in 2019. One SoftBank executive even projected that the company's worth could hit $100 billion. The optimism and the dynamic between Son and WeWork's then-CEO Adam Neumann drew skepticism.
Neumann recounted that Son admired his audacious spirit but suggested he needed to be even more daring. He also shared that Son compared him to Alibaba's billionaire founder Jack Ma, who Son had successfully bet on, leading to his own billionaire status.
However, Neumann's journey didn't mirror Ma's success. WeWork faced challenges as it approached an IPO, burdened by concerns over Neumann's leadership and the viability of its business model. After stepping down, WeWork eventually entered the public market through a SPAC merger. The shift to remote work during the pandemic further weakened the company.
With the Chapter 11 filing, WeWork is now undergoing a restructuring phase with its creditors.
For Son, the WeWork debacle has been a significant setback. Despite the failed initial IPO, he maintained that WeWork had the potential for profitability, once presenting a chart of endless gross profit growth.
Rapid-fire Growth in Empty Office Space
The pandemic has led to a dramatic increase in vacant office spaces across America's urban centers, with a potential for one billion square feet of unoccupied office space by the end of the decade, as per a Cushman & Wakefield report. Research from New York University and Columbia University predicts a $49 billion drop in New York City's commercial property values by 2029, contributing to a nationwide $500 billion "Office real estate apocalypse." This crisis manifested starkly with WeWork's bankruptcy filing in New Jersey.
Before the pandemic, shared office spaces like WeWork were seen as revolutionary. However, the shift to remote work has drastically changed the demand for office spaces. Moody's Analytics reported an office vacancy rate of 19.2% this quarter, nearing the record highs of the past.
As of the first quarter of 2023, WeWork was the dominant coworking space provider in New York City, leasing nearly 7 million square feet, which is 61.4% of the market, according to Gabe Marans of Savills.
In bankruptcy, WeWork has begun to discard unprofitable leases, with plans to terminate nearly 70, including 35 in New York City. The company has over 700 locations globally and reported over $15 billion in assets against over $18 billion in liabilities.
CEO Tolley in Negotiations
WeWork's CEO David Tolley indicated that the company's real estate advisor is negotiating with landlords to amend over 400 leases, having already modified more than 590 leases, relieving the company of $12 billion in future rent commitments.
The collapse into bankruptcy is attributed to rapidly rising interest rates and a slower return to office work than anticipated. The commercial real estate market's distress has led landlords to offer reduced rents and flexible terms. The shift towards hybrid work has also led companies to downsize their office space requirements.
Tolley stated that WeWork is struggling to adapt to the changing real estate market due to "unsustainable leases" and that despite efforts, the company couldn't overcome its legacy real estate costs and market headwinds.
WeWork's vacancy rates, at 28%, are above the national average. The company has yet to report a profitable quarter despite its previous high valuation and long history.
Adam Neumann, speaking at Fortune Brainstorm Tech in July 2023, hinted at his new venture, Flow, which seemed reminiscent of WeWork. With his noncompete nearing its end, Neumann suggested he might either partner with or compete against WeWork.
100,000+ Creditors Worldwide
WeWork's bankruptcy filing lists over 100,000 creditors, signaling a long road ahead in addressing its financial woes.
The broader commercial real estate market is bracing for potential new vacancies, with Moody's Analytics highlighting the impact of remote and hybrid work schedules on office properties.
While WeWork's bankruptcy is a setback for the coworking business model, experts like Jeffrey Havsy of Moody's Analytics caution against using WeWork's struggles to dismiss the entire sector. The availability of premium office spaces may present opportunities for tenants to upgrade at competitive prices.
Despite the challenges, not all of WeWork's occupied space in New York City is expected to return to the market, and some tenants may remain under new management or seek traditional leases. Stakeholders are advised to prepare contingency plans to navigate the shifting landscape in commercial real estate.