July's Cushman and Wakefield Report Affirms the Industrial Real Estate Sector's Strong Cashflow Potential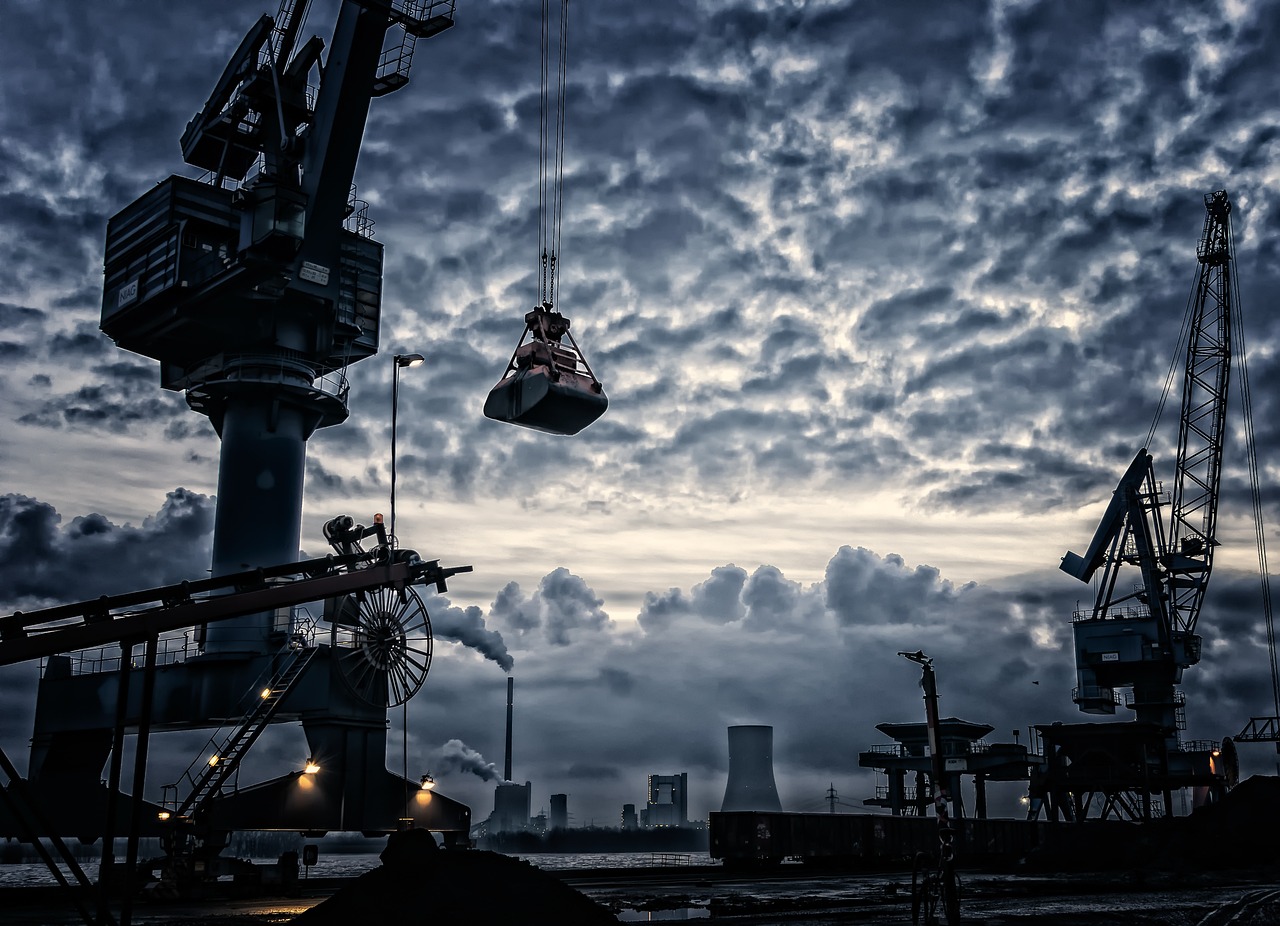 The industrial real estate market has been a beacon of resilience in the face of economic headwinds. However, the sector is now showing signs of normalization. According to a recent report from Cushman and Wakefield, net absorption in Q2 2023 registered at 44.9 million square feet (msf), down from 71.4 msf in the previous quarter and 126 msf recorded one year prior.
Despite this, demand for industrial space remains historically healthy, with absorption levels in the first half of 2023 roughly on par with pre-pandemic norms.
Direct Link Cushman and Wakefield Industrial Marketbeat Report 7/12/2023
Looking for commercial real estate rates? Head to the live Finance Lobby commercial rate calculator, here.
Industrial Vacancy Rate Tops 4%
The report also highlights that the U.S. industrial vacancy rate surpassed the 4% mark for the first time since mid-year 2021, although it remains 110 bps below the 10-year historical average of 5.2%. Despite recent upticks in vacancy over the last three quarters, most CRE markets remain historically tight.
The industrial real estate sector is not just about storage and distribution. It also encompasses heavy manufacturing, flex space, and research and development facilities. The report indicates that the industrial construction pipeline declined by 5.1% QoQ to 624.3 msf, down by 12.7% since it peaked at 715 msf in the third quarter of 2022.
Industrial Real Estate Remains Attractive for Investors
Investing in industrial real estate can be a lucrative investment strategy, especially given the rise of e-commerce and the need for data centers. The report suggests that new Class A supply is pushing rents higher, echoing a Pro Logis report in May that projected rents to rise up to 10% in the coming year. Asking rental rate growth persisted at a healthy pace during the second quarter, increasing by 4.6% QoQ to $9.59 per square foot (psf).
However, the industrial real estate market is not without its challenges. The influx of vacant sublease space in some markets has tempered absorption totals. Vacant subleases rose by 38% QoQ to 66.8 msf, up from 48.4 msf in the first quarter.
Looking ahead, the report forecasts that construction completions will outpace demand throughout the second half of 2023 and 2024. As a result, vacancy will climb further, surpassing 5% in 2024 as the industrial market rebalances to more sustainable levels.
Six Major Cities Forecast to See a Significant Plunge in Commercial Real Estate Values by 2025
Strong Cash Flow Potential
Despite these challenges, the industrial real estate sector remains a key type of commercial real estate, offering potential for strong cash flow. The report projects that rents will trend higher, albeit at a more modest pace going forward. Annual growth is projected to decelerate to the 10-11% range in 2023 and will slow further to the 3%-4% range in 2024.
In conclusion, the industrial real estate market is a dynamic and evolving landscape. While it faces challenges, it also presents opportunities for savvy investors. As the sector continues to adapt to changing economic conditions and consumer behaviors, it will undoubtedly remain a key component of the broader real estate market.