Market Changes in CRE: Why Agility Is Key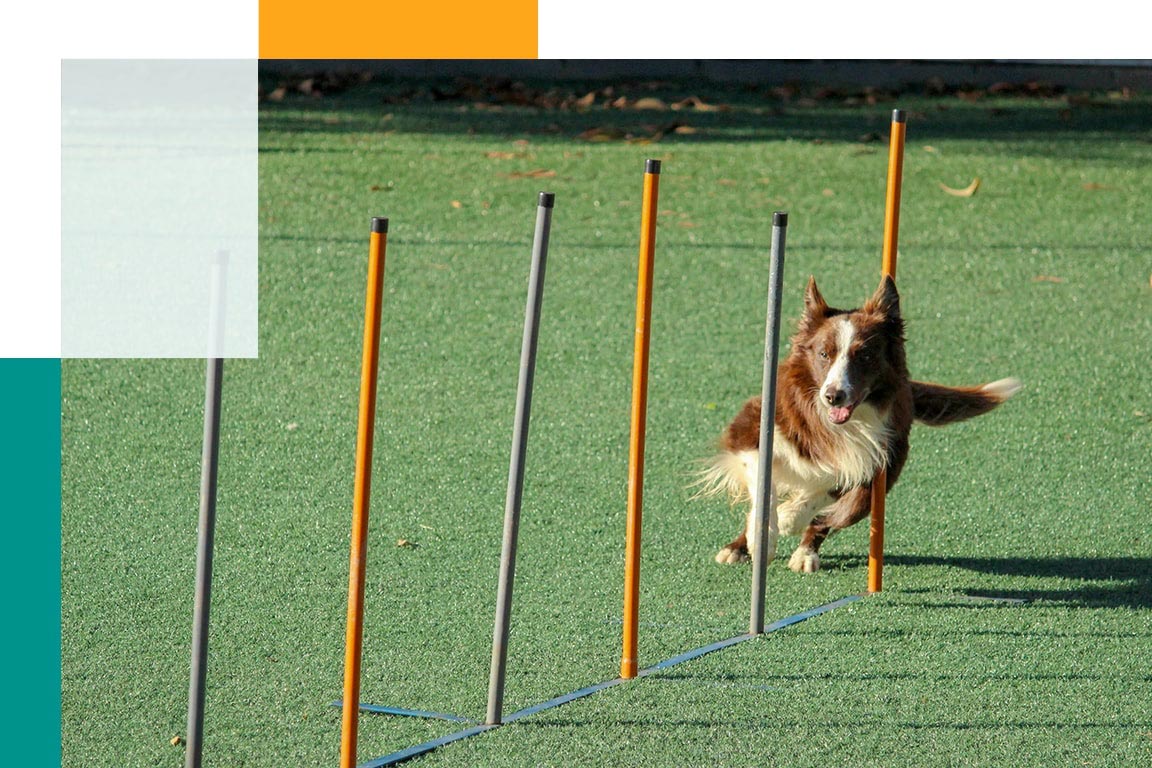 Commercial real estate (CRE) is often considered to be a "slow" industry, with transactions typically taking months to execute and the chances of an asset losing all of its value overnight being very unlikely. However, that doesn't mean CRE professionals can afford to be slow when it comes to closing deals and reacting to market changes. Today, agility is more important than ever.
In this article, we take an in-depth look at the importance of agility in the CRE world, including:
Market Changes That Made Agility Vital In 2020
The COVID-19 pandemic changed nearly every aspect of our lives over the course of 2020, and CRE is no exception. With the majority of office employees working from home, a lack of travel to support the hotel industry, and a decrease in foot traffic to retail stores, the CRE world as we knew it was flipped upside down.
National vacancy rates paint a powerful picture of just how impactful the pandemic was on CRE. Retail vacancy hit 20% in the second quarter of 2020, and office vacancy increased up to 17% by the fourth quarter of 2020. At the same time, hotel occupancy experienced a devastating year-over-year decrease of -305% between November 2019 to November 2020. Even today a lot of this space is sitting empty, with 33% of Americans still working from home full-time and 59% of retailers concerned with rising rent costs.
In such a dynamic, rapidly changing market like the one we experienced in 2020, the lack of technology in the CRE world severely limited reaction times and brought the industry to a near standstill. In contrast, the residential real estate industry hardly missed a beat, utilizing tech to increase their agility, capitalize on increased demand and adapt to the sudden shifts in the market. CRE professionals should take notes from their residential counterparts, as change is quickly becoming the new normal.
Why Agility Is Now More Important Than Ever
Although vaccination rates are on the rise and many of us are slowly easing our way back into our pre-pandemic lives, CRE isn't done changing quite yet. Leasing demand is going to look much different moving forward, and CRE professionals will need to adapt to these changes.
Office space is the most obvious asset class that is experiencing a demand shift. With employers and employees now realizing that working remotely is a viable option, the idea that a big office space is needed for a big company is starting to fade.
The same goes for retail space, which e-commerce is increasingly competing with. Many retail stores will likely be forced to go fully online, or transition to operating as mini-warehouses for curbside and delivery services rather than a shopping destination.
On the other hand, demand for industrial space is higher than ever. The need for last-mile distribution centers, logistics warehouses, and storage spaces brought on by e-commerce has completely shifted the industrial landscape, bringing new opportunities and risks that will need to be accounted for.
The hospitality industry is beginning to recover as more people are able to travel, but that doesn't mean demand will increase across the board. It's likely that leisure travel will increase demand in some areas, while properties in other areas will be transformed for alternative uses.
And the asset class that you might not have thought about but is increasingly vital to our everyday lives? Data centers. The shift to remote, cloud-based work and the need for networking services has drastically increased the need for data centers, and that need is only going to keep increasing.
With all of these changes, access to tech and data will be vital for borrowers and lenders to remain agile and determine which properties are going to be quality investments in the future and which should be avoided. CRE's lack of tech would typically make that a challenge, but there's now a solution that can make it possible.
How Finance Lobby Increases Agility For Commercial Lenders
At Finance Lobby, our team of experts has years of experience in the commercial lending industry. We have seen firsthand how the industry's lack of agility can be frustrating at best and disastrous at worst, which is why we've designed Finance Lobby to be the all-in-one digital solution for lenders to increase their agile advantage.
To do this, we've streamlined the lending process and made it easier than ever for lenders and brokers to close deals and quickly adapt to changes in the market.
With Finance Lobby, brokers can circulate their deal to hundreds of lenders by entering the loan details and borrower preferences. Lenders are then able to specify their lending criteria, leaving the work up to our advanced algorithms to match them with a broker and find the perfect deal. If the market changes, lenders can instantly update their loan criteria and shift their focus.
The net result of this improved process is that brokers and lenders can be more agile, focusing their time on analyzing the market and adapting to changes rather than making phone calls. Like we saw in 2020, this can mean the difference between capitalizing on shifts in demand or falling behind the competition.
Conclusion
We hope this article gave you a good understanding of why agility has become so important in today's CRE market, and how Finance Lobby can increase agility for commercial lenders. With data showing that FinTech lenders process mortgage applications 20% faster with no increase in defaults and an estimated $486 billion of commercial and multifamily lending expected to take place in 2021, now is the time to begin integrating tech into the CRE world.
If you would like to learn more about how Finance Lobby is revolutionizing the commercial lending industry you can read our article 5 Time Saving Perks For Commercial Real Estate Lending, or contact us today and we'll help you find the deals you are looking for.