Office Values to Drop 35% by late 2025, Recovery Unlikely Before 2040, Capital Economics Forecasts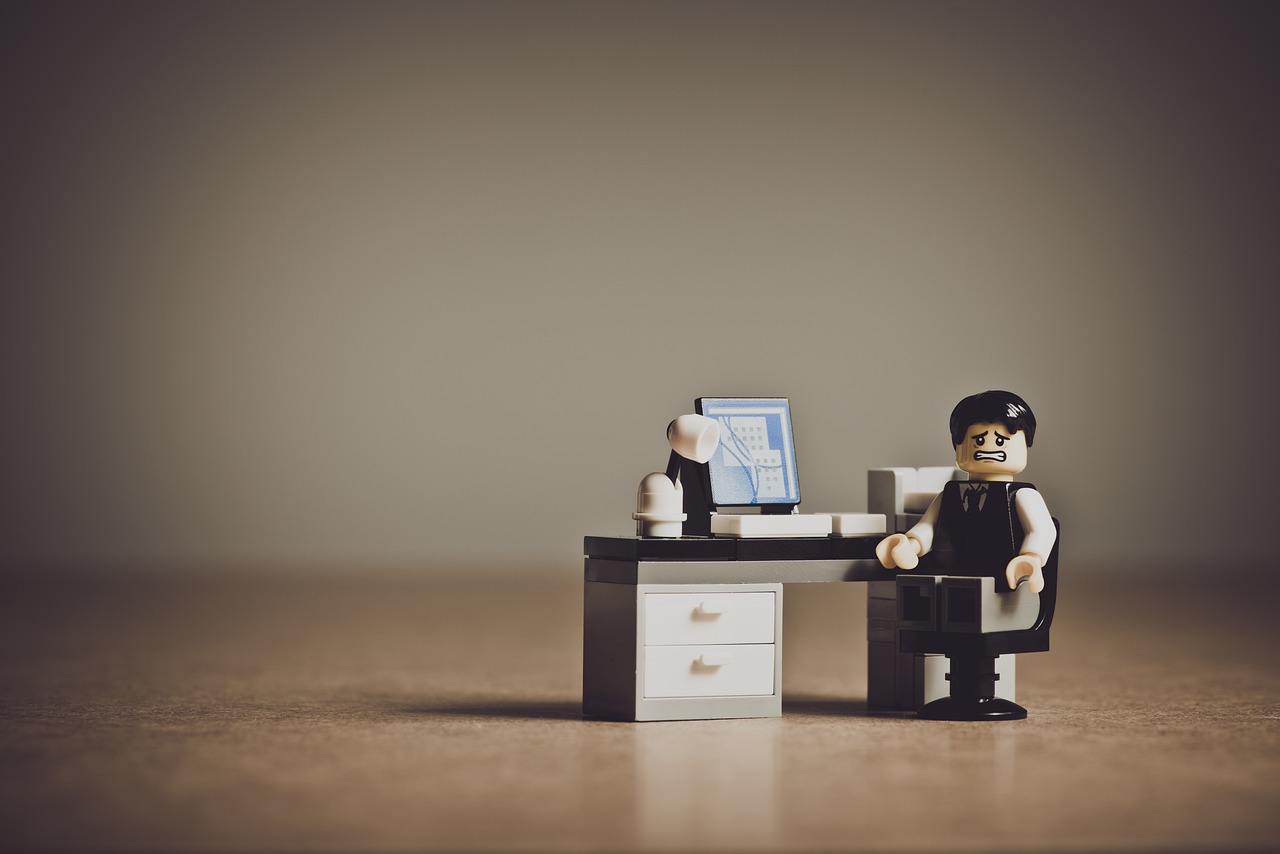 Per a recent report from Fortune, research firm Capital Economics has forecasted a grim future for office real estate, predicting a deep and prolonged office value drop that could see office values fail to recover even by 2040 due to the long-term impact of the pandemic. 
Table of Contents
Looking for commercial real estate rates? Head to the live Finance Lobby commercial rate calculator, here.
In the initial outlook, published on June 22, 2023, the firm predicted a decrease in office occupancy by 7% to 8% by 2025, resulting in a 20% dip in portfolio incomes as a direct consequence of lower occupancy rates and falling rents. 
Moreover, it was forecasted that net operating incomes would stay beneath pre-pandemic levels throughout the decade.
35% Slump in Office Real Estate by End of 2025
Currently, Capital Economics posits a possible 35% slump in office values by the end of 2025, unlikely to recuperate even by 2040. This results from the significant decrease in demand owing to the surge in remote work culture induced by the pandemic. 
The firm suggests that office real estate might never recover its prime values in the foreseeable future or the next 17 years.
In the report, Capital Economics' deputy chief property economist, Kiran Raichura drew parallels between the fall in demand for office space and the decline of malls over the past six years due to the rise in online shopping. 
The mall sector has failed to recover due to several structural issues, and Raichura argues the same fate may await the office sector.
See how San Francisco's commercial property sector is dealing with rising defaults.
Office Bounce-Back Unlikely
Raichura notes that despite the severe drop in office sector value and performance, the prospect of a quick rebound seems unlikely. 
This assessment is backed by data, including a global survey by Knight Frank Cresa revealing that 56% of firms have implemented a hybrid work model, resulting in lower office utilization rates. 
Rising office vacancy rates are further proof of this trend. Sublease vacancy data, according to Raichura, indicates an even graver situation than what initial numbers suggest.
While office net operating incomes were slightly higher in the first quarter of this year compared to the same period in 2020, caution is the keyword for office investors. 
There has been a trend of landlords returning stranded office assets to lenders, likely to continue in the near future, given the recent rise in commercial mortgage-backed securities delinquencies.
Is the rate hike pause a respite for commercial real estate?
REIT Total Returns Index Has Dropped 50%
Furthermore, the office Real Estate Investment Trust (REIT) total returns index has fallen by more than 50% relative to the all-equity REIT index, reflecting softening investor sentiment. Raichura anticipates the office sector to continue on a downward trend, and should there be a recovery, it would come with strings attached.
Raichura concludes that while demolition and conversion of the most poorly performing assets might partially mitigate the valuation impact, the burden of the costs would ultimately fall on landlords. Thus, the road ahead for office owners appears to be challenging. While the office value drop may be here to stay, commercial real estate brokers and lenders can still get world-class financing for their projects.