The $500 Billion Office Property Crash, Remote Work, and What You Need to Know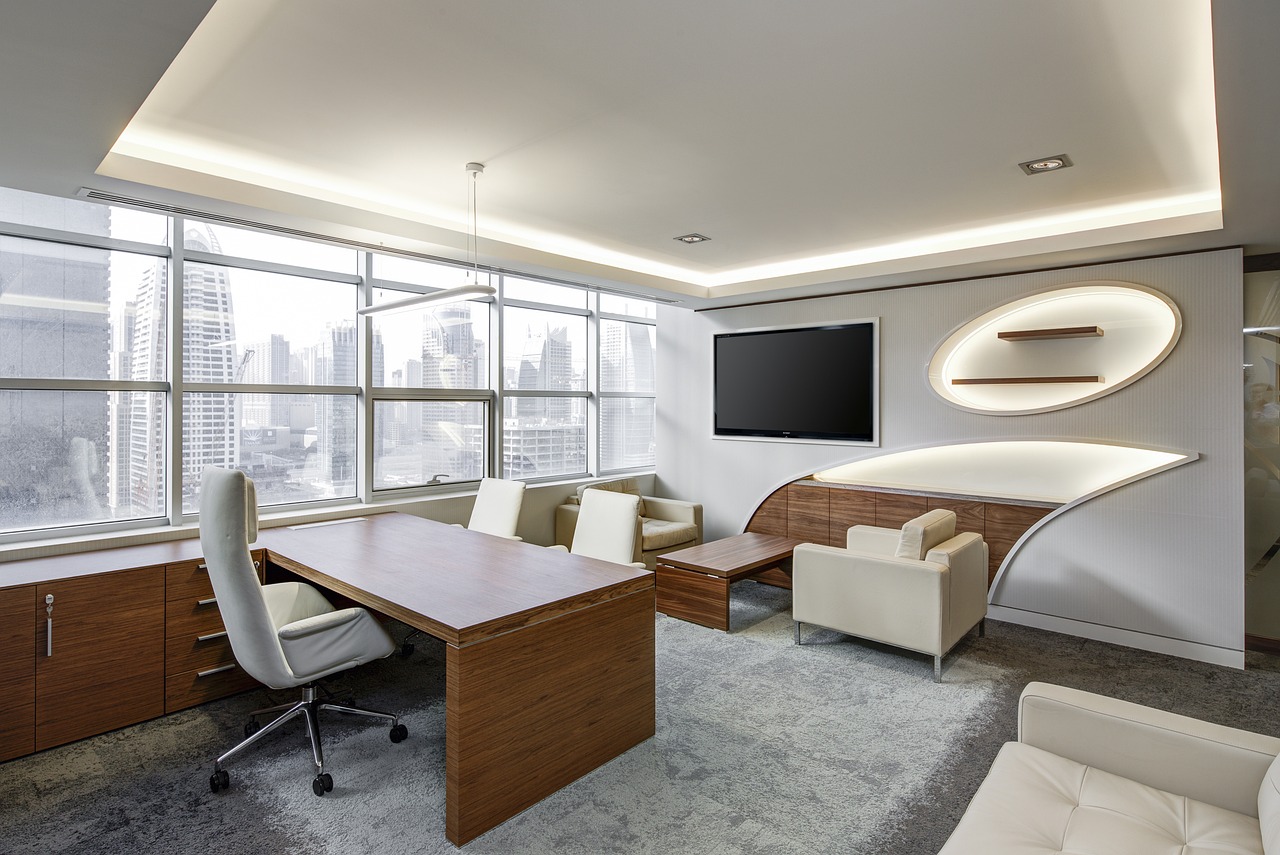 For approximately a year and a half, the narrative around the impact of work-from-home on commercial office spaces has been consistently negative.
In the face of an ongoing, half-a-trillion (with a T), office property crash, many market participants and onlookers are wondering how remote work plays into the current crisis.
The latest statistics present a stark picture: an increasing number of commercial property owners are failing to meet their loan commitments, as indicated by data from real estate analytics firm Trepp.
Trepp's report for May revealed a serious delinquency rate for commercial office loans of over 3.38%, marking an increase from the previous year.
Limited options on the horizon for office building owners.
The horizon doesn't promise improvement for office building owners, at least not immediately. The past few years have underscored the difficulty in predicting whether and when employees might return to the office en masse.
Banks providing loans for these office spaces are known to be uneasy about this level of uncertainty, according to information from Moody's Analytics.
Looking for commercial real estate rates? Head to the live Finance Lobby commercial rate calculator, here.
Given the general skepticism and unpredictability surrounding this issue, the ability of office owners to secure debt financing has been undermined, as per data shared by Kevin Fagan from Moody's Analytics.
It is suggested that the number of office building owners falling behind on their payments could rise in the coming months, something we're seeing more and more as the situation worsens in the broader commercial real estate markets.
Elon Musk has concerns.
Tesla and SpaceX entrepreneur Elon Musk has recently expressed his concern over the commercial real estate sector's shaky ground, citing a fast-paced meltdown. He reacted to a comment from tech investor David Sacks who noted the Federal Reserve's recent interest rate hikes, which have made lending and refinancing more difficult for commercial real estate, sometimes resulting in properties selling at auction for less than the debt on them.
An updated working paper points to the primary cause of the office property crash: the rise of remote work. The research piece, "Work From Home and the Office Real Estate Apocalypse", suggests that persistent work-from-home practices, coupled with office occupancy levels that remain below 50% in many areas post-pandemic, will likely lead to less demand for office space.
This, in turn, will reduce rental income for property owners and lead to significant drops in valuation.
Why did First Republic Bank Fail? Find out here.
The report was a collaborative effort between Arpit Gupta of New York University Stern School of Business, Vrinda Mittal from Columbia Business School, and Stijn Van Nieuwerburgh of the Columbia University Graduate School of Business. The paper, first published in June 2022, was updated on May 15.
Lease revenue declines 18.51% in 105 office markets nationwide.
Based on lease data from CompStak Inc., the study found a significant decline of 18.51% in lease revenue across 105 office markets from 2000 to the end of 2022. The amount of space signed off on leases fell dramatically from 285.38 million square feet per year before the pandemic to 62.39 million square feet per year by the end of 2022. The researchers further noted that rents in many markets may not yet have hit rock bottom.
The conclusion of the study indicated that remote work practices are poised to have a massive impact on the value of commercial office real estate in the short and medium term.
Looking for commercial real estate rates? Head to the live Finance Lobby commercial rate calculator, here.
This finding aligns with the observed trend where firms are requiring significantly less office space when they transition to hybrid and remote work models, and it appears these models are here to stay.
Remote work is radically changing the landscape.
This research is the latest in a series recognizing that remote work is drastically reshaping not just the modern workplace, but also the economy as a whole. This realization has led to polarizing opinions within the business community, with individuals like Elon Musk expressing criticism of remote work, and others, like Shark Tank investor Kevin O'Leary, applauding the cost savings it can bring.
Despite pressure from companies to have employees return to the office, many workers are adamant about maintaining flexibility in their work arrangements. A survey by Eagle Hill Consulting indicated that 47% of workers would consider seeking new employment if their current employers reduced their hybrid or remote work flexibility.
Why did commercial property sales in Houston tumble 74% in early 2023? Find out.
The rise in remote work has resulted in a significant decrease in downtown foot traffic and spending compared to pre-pandemic levels. However, this shift has also enabled many workers to pursue remote work due to the high cost of living near their workplaces, particularly in costly metro areas. Furthermore, remote work has improved job accessibility for workers with disabilities.
While the office property crash is far from over, there is a glimmer of hope on the horizon- with many states and cities exploring alternatives like residential to office conversion.
Learn more about the potential for office conversions- and how it might affect commercial real estate with this piece on the Finance Lobby CRE Insights Blog.
Commercial real estate lenders and brokers turn to new financing sources.
In uncertain times, one effective strategy is seeking out reliable financing options or brokers to assist with financing needs. Consider exploring Finance Lobby, the nation's largest commercial real estate financing marketplace.
With its extensive network and a myriad of financing options, it serves as an invaluable tool in navigating the uncertainties of a real estate market downturn.
Access the country's largest pool of commercial real estate financing, purpose-built for brokers and lenders, here.