Restaurant Real Estate Transactions Surge as Dining Out Makes a Comeback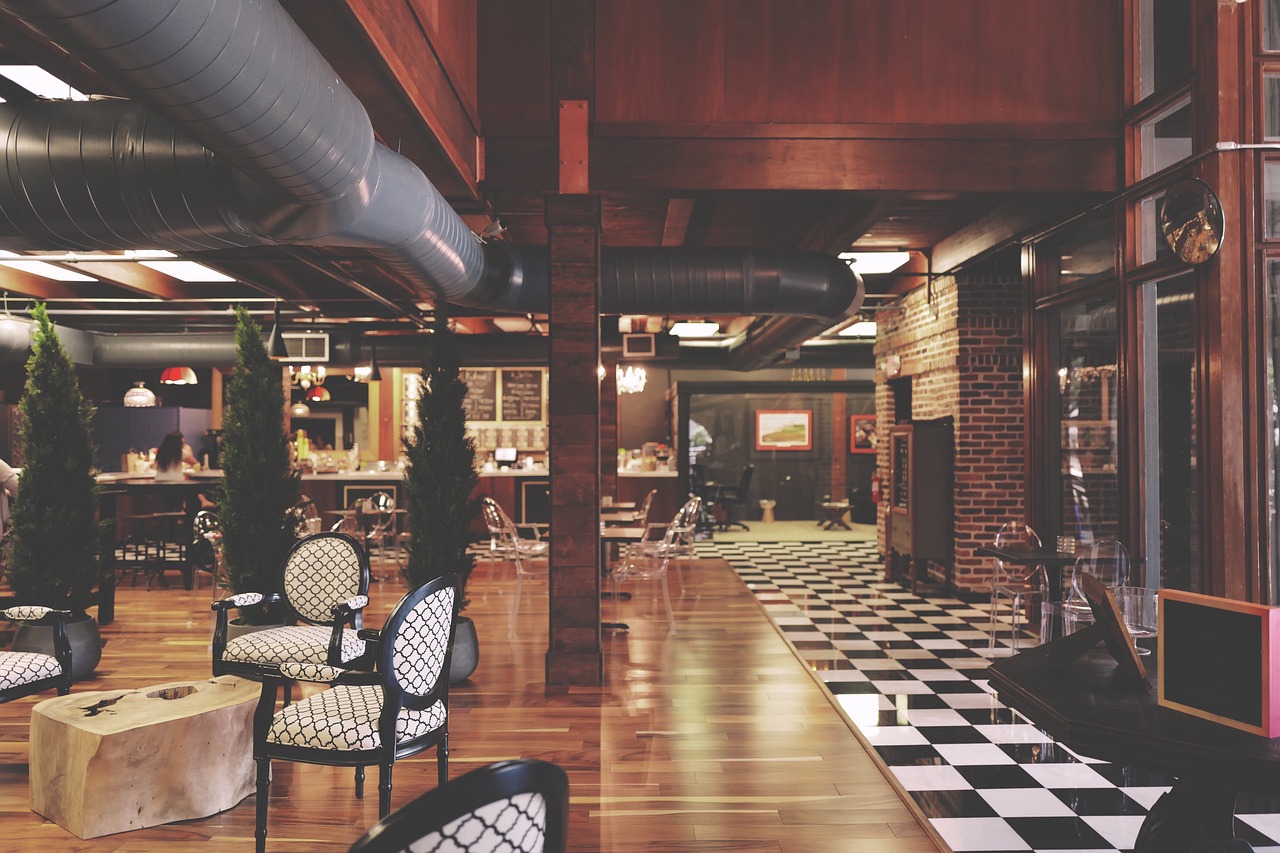 Looking for commercial real estate rates? Head to the live Finance Lobby commercial rate calculator, here.
Necessity Retail REIT recently sold 44 Bob Evans eateries, worth $93 million, to Miami-based Orion Real Estate Group, a consistent buyer in this sector over the last half-decade according to CoStar data. Simultaneously, Four Corners Property Trust acquired 13 properties run by Darden for $79.5 million.
Luxury is back?
As the parent company of brands such as Olive Garden, LongHorn Steakhouse, and Cheddar's Scratch Kitchen, Darden officials have enthusiastically signaled America's readiness to embrace affordable luxury experiences, like dining out, after the pandemic and associated economic instability. This optimism was further highlighted when Darden announced its purchase of the high-end Ruth's Chris chain for approximately $715 million, with the deal closing on June 14.
The restaurant sector has navigated a multitude of obstacles since the initial outbreak of COVID-19 in Q1 2020. These include evolving consumer behaviors favoring drive-thrus, escalating costs, labor scarcities, and inflated interest rates fueling economic apprehension, as per JLL's 2023 industry report.
Six Major Cities Forecast to See a Significant Plunge in Commercial Real Estate Values by 2025
Restaurant real estate at a tipping point.
Despite these difficulties, sales of restaurant real estate have taken a hit. CoStar data reveals single-tenant restaurant sales have dropped to $455 million in H1 this year, following a year of rising interest rates, compared to $996 million the previous year, and $652 million during the same period in 2021. The Darden-Ruth's Chris deal emerges as one of the most substantial restaurant sales this year, reflecting a renewed appetite among consumers to dine out.
According to JLL, consumer spending at food and beverage establishments has surpassed grocery expenditure since March 2021. As of February, for every $100 spent on groceries, $130 is spent on dining out.
Although dine-in restaurant traffic was still 6.8% lower in February compared to 2019, the trend shows signs of improvement, with a 6.2% increase in visits from the same month last year, preceding the recent real estate transactions.
In a show of confidence in Darden, Four Corners, based in Mill Valley, California, acquired 12 Cheddar's Scratch Kitchen properties and one Olive Garden property, yielding an initial annual cash rent of approximately $5.4 million. The company may also purchase an additional Cheddar's outlet pending further inspection.
Darden, a significant player in the restaurant industry, continues to broaden its portfolio with the inclusion of more fine-dining outlets such as Ruth's Chris, in sync with the recovery of the food-and-beverage industry post-pandemic.
Why is Downtown Denver Commercial Real Estate at an Inflection Point?
Four Corners Reports Sales Growth
Despite potential economic setbacks like high interest rates and the threat of recession, which could slow recovery, Four Corners, a net-lease REIT, announced increasing sales for its three largest restaurant tenants, who are also benefiting from stabilizing labor and commodity costs.
Four Corners seems set to exceed its typical yearly acquisition activity in the wake of this most recent purchase, as per the company's statement. Patrick Wernig, Managing Director of Acquisitions, underscored the company's maintained financial leverage within their target range, and the continued discovery of a receptive market for fresh acquisitions.
Orion's acquisition of Bob Evans restaurants marks a resumption of its portfolio purchasing strategy, according to CoStar data. The company's last significant restaurant acquisition was in 2021, having bought $280 million worth of restaurant properties in the last five years.
The Bob Evans properties, spread across Kentucky, Indiana, Ohio, Michigan, Delaware, Pennsylvania, Virginia, West Virginia, and Maryland, were financed with a $66.2 million loan from Wells Fargo Bank, as per court records from Franklin County, Ohio.
According to Necessity Retail's recent quarterly report, Bob Evans has a 14-year lease remaining on these properties. Orion did not respond to requests for additional information.
The deal was ideally timed for Necessity Retail, allowing for the maximization of value for its investors. Michael Weil, CEO of Necessity Retail, noted their ongoing commitment to the strategic sale of selected properties as they concentrate on enhancing their portfolio and establishing a pipeline of similar advantageous dispositions.