A Look at Capital Currents in Commercial Real Estate: Finance Lobby's Perspective on MSCI Report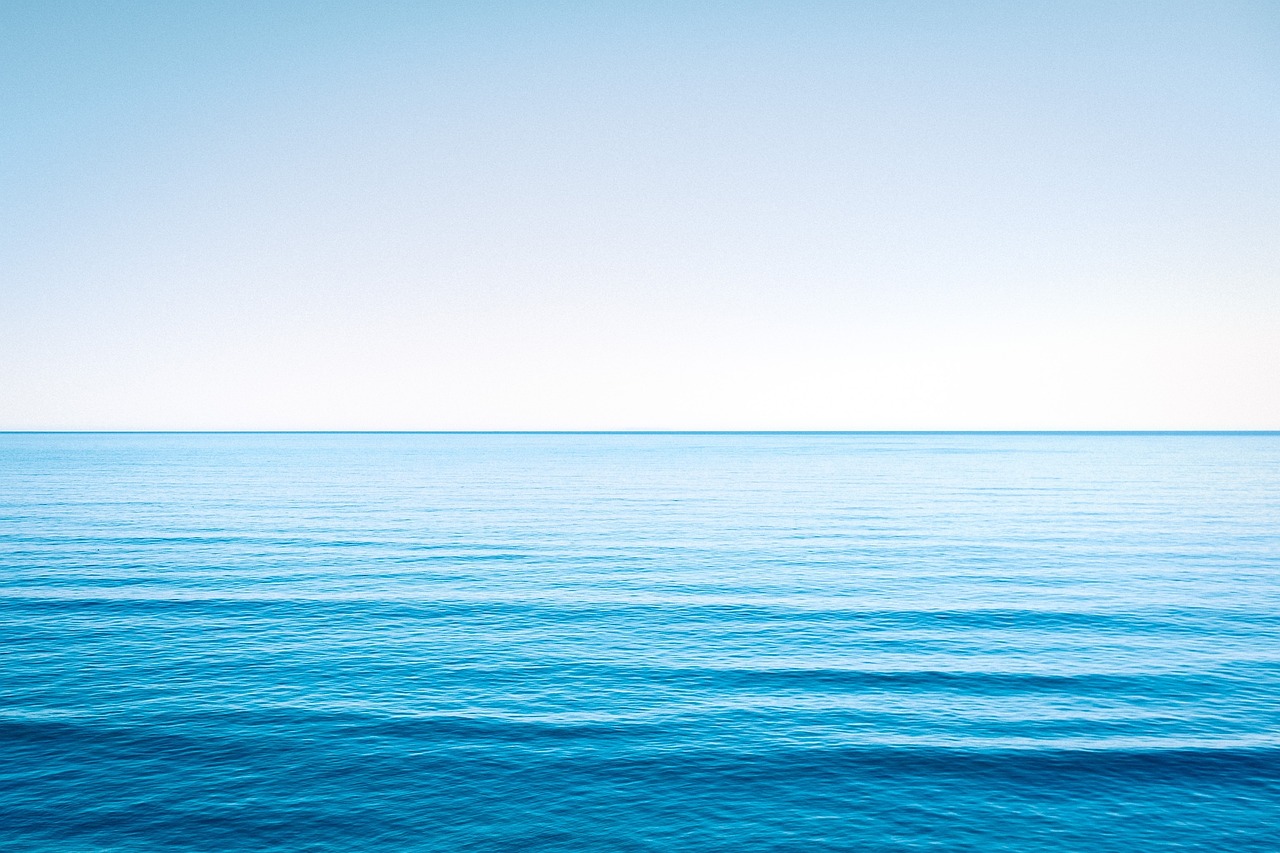 The tides of capital availability are pivotal for both seasoned and aspiring investors. As a hub that bridges the aspirations of brokers and the prowess of lenders, the team here at Finance Lobby continually seeks to decode market trends to pave a smoother path for financing various commercial real estate projects.  
This recent report by MSCI Real Assets sheds light on the current state of commercial real estate debt, offering a glimpse into the capital availability trends and how they interlink with broader economic indicators. 
Our take.
The MSCI Real Assets report unveils a mixed bag of trends. On the bright side, debt continues to flow towards major property types, albeit under tighter terms, reflecting a prudent lending atmosphere.  
The ongoing refinancing activity holds a silver lining, trending above the levels seen between 2015 and 2019, with lender losses on defaulted loans averaging below the previous marks. This suggests a level of resilience within the industry amidst the slow-paced investment sales activity and looming interest rate hikes. 
The report reflects a 38.6% dip in the total capital flows to U.S. commercial real estate in the first half of 2023 compared to the same period in 2022.  
While construction activity showed tenacity, investment sales volume witnessed a significant 60% drop year-over-year through August 2023. Particularly, the apartment and office sectors recorded steep declines in sales volume. 
One can't overlook the tightened loan terms, notably the decline in Loan-to-Value (LTV) ratios on apartment and industrial loans. The shift in loan origination terms, marked by a rise in interest rates to 6.8% by the end of Q2 2023, underscores the evolving lending landscape.  
Although financing is still attainable, the era of exceptionally favorable terms seems to be on a pause. 
Seller financing has slightly edged up, accounting for 1.9% of all commercial real estate lending in the first half of 2023, up from 0.5% in the same period in 2022. This uptick may hint at the market's adaptive mechanisms amidst a tighter lending scenario. 
Moreover, with over $400 billion in commercial property loans set to mature in the latter half of 2023, the clock is ticking for a sizable portion of market players.  
The composition of these loans, spanning across CMBS loans, bank loans, investor-driven loans, and CLO loans, paints a diverse picture of the market's debt structure. 
Navigating the currents of commercial real estate debt requires a reliable compass. Finance Lobby is committed to empowering brokers and lenders with the right connections and insights to traverse these financial waves. Whether you're a broker seeking financing for your projects or a lender eager to finance promising deals, signing up with Finance Lobby is your gateway to forming fruitful collaborations amidst a dynamic market landscape.  
Why Finance Lobby?
Unveil the opportunities that align with your commercial real estate endeavors by joining Finance Lobby today.  
Your voyage towards successful real estate financing begins here!